Report
We have received articles from participants in Kyoto Tourism Data Walk 2018 (11-13, March 2018). It is our pleasure to let you know links to articles.
(3, April 2018)
What's Kyoto Tourism Data Walk?
In this workshop, by utilizing a part of the framework (3 phase 12 steps) for the development of indicators for sustainable tourism proposed by World Tourism Organization, we will carry out a participatory design for realizing sustainable tourism in Kyoto through a participatory process by collaborating with field research and data analysis. In addition, we will hold some keynote speeches with several invited lecturers and will carry out collaborative work to make sustainable tourism based on data in Kyoto. This workshop is organied as part of Kyoto University Spring Design School 2018.
We assign groups according to five sectors related to sustainable tourism proposed by the UNWTO in the international year of Sustainable Tourism for Development. When applying, please select one topic you are most interested in from the following five issues (1 comprehensive and sustainable economic growth, 2 social inclusiveness, employment, poverty reduction, 3 resource efficiency, environmental conservation and climate change, 4 cultural values, diversity and heritage, 5 mutual understanding, peace and security).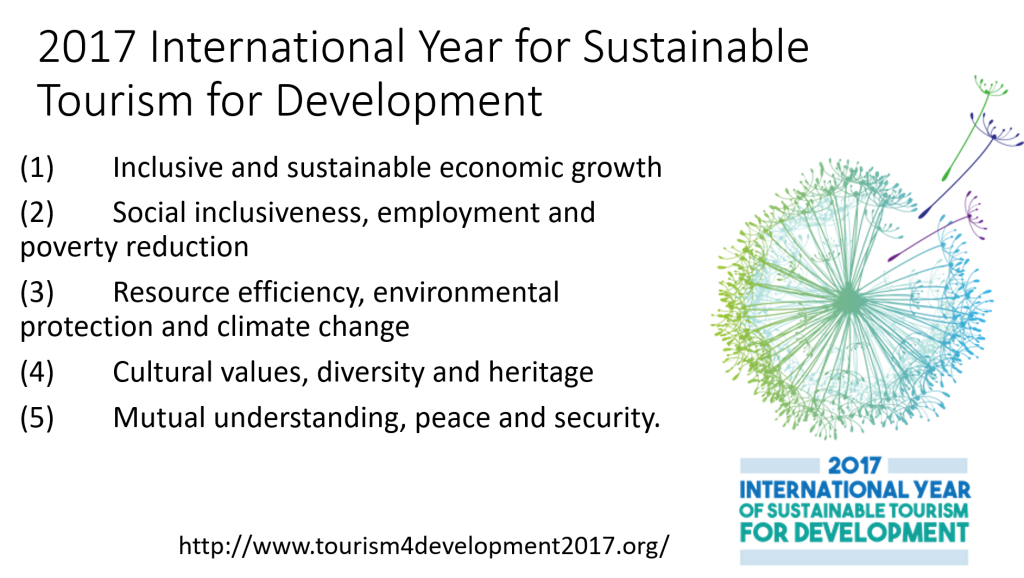 Summary
Date: March 11, 2018 to 13 March, 2018
Venue: Clock Tower Centennial Hall, Kyoto University
Condition
Registration

The registration was closed.
It will close as soon as the member reaches 24 people
Fee
No charge
Host
Host Collaborative Graduate Program in Design, Kyoto University
Co-host Graduate School of Informatics, Kyoto University
Supporter
Sponsorship